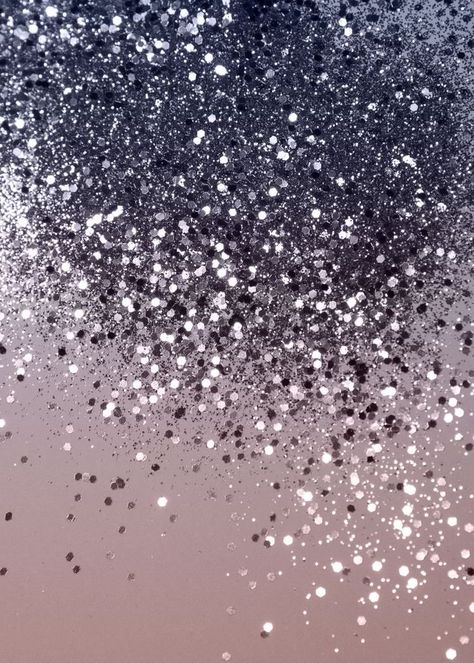 Discover our selection
GIFTS Guide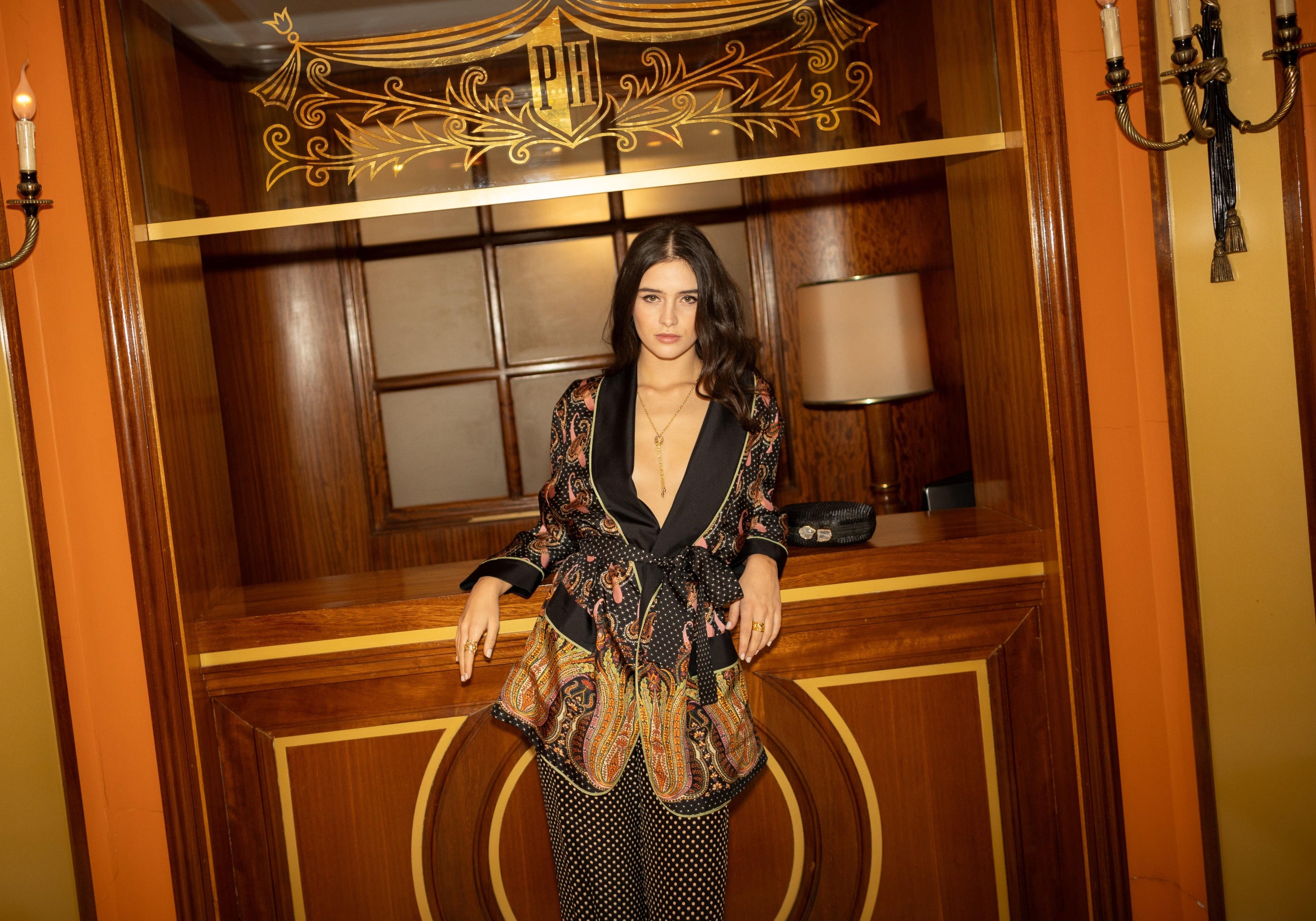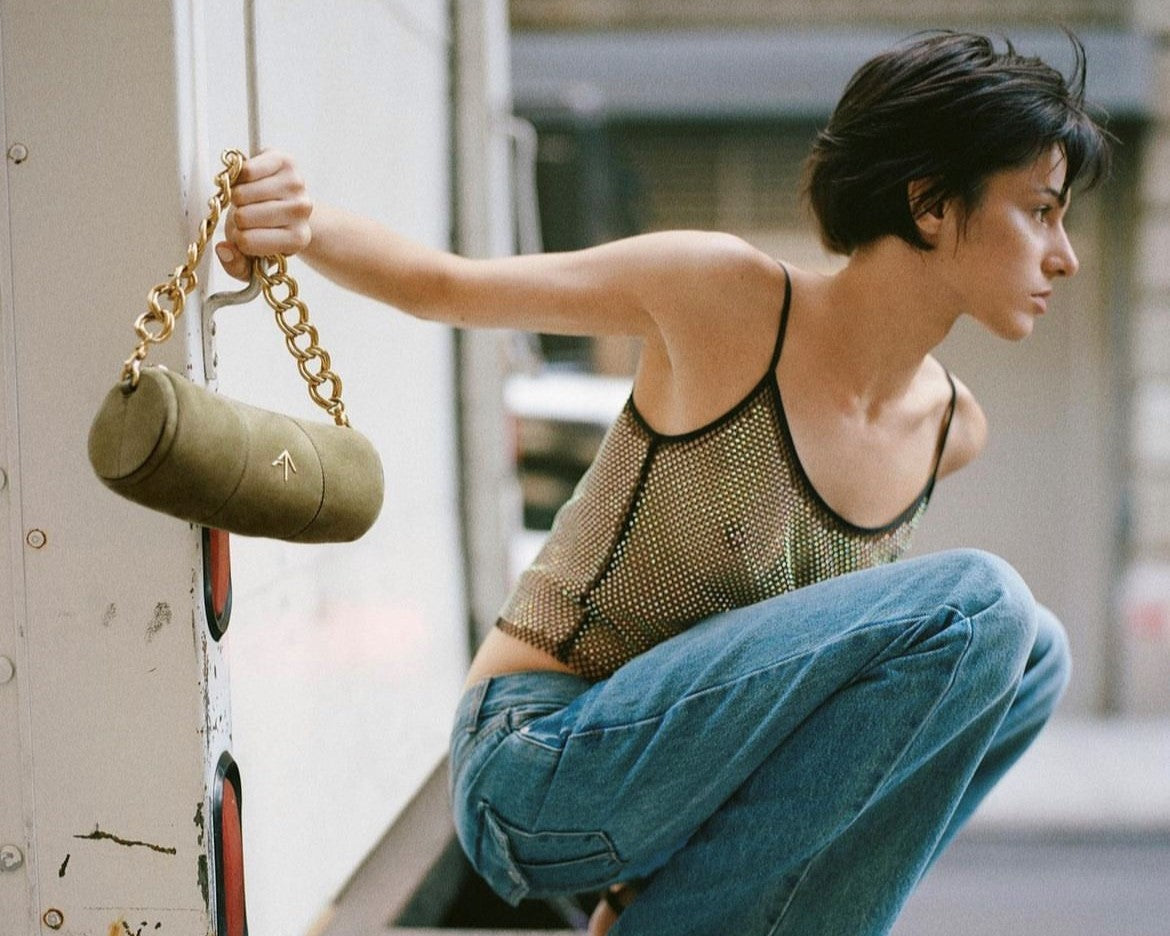 Let's Celebrate !
Discover the perfect pieces for your festive looks
Gift ideas
The perfumes are distilled from the flowers of Sicily by master perfumer, Lorenzo Villoresi.  The base of all the products is natural perfume and natural ingredients: olive oil, vegetable glycerine, and organic colours.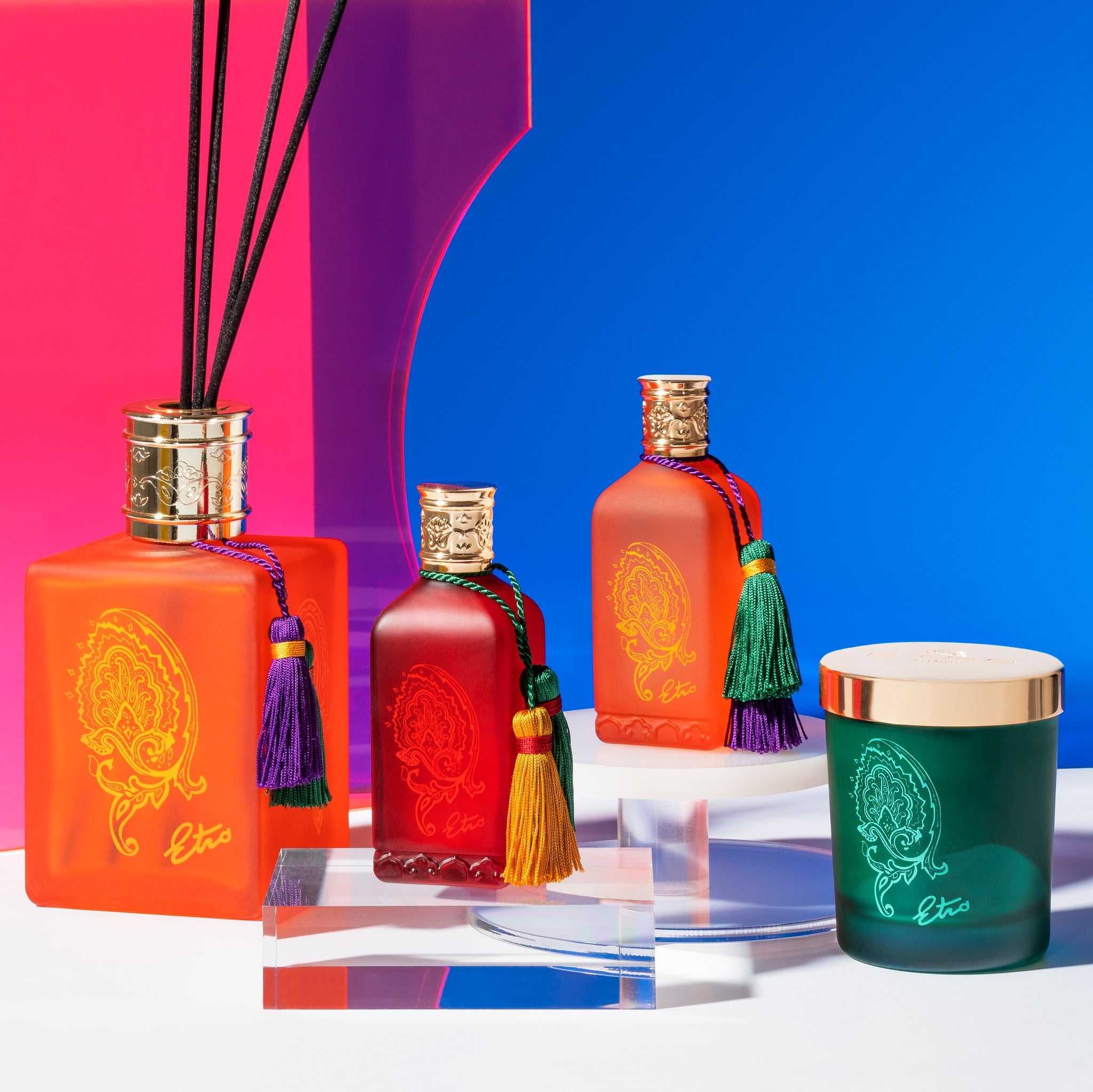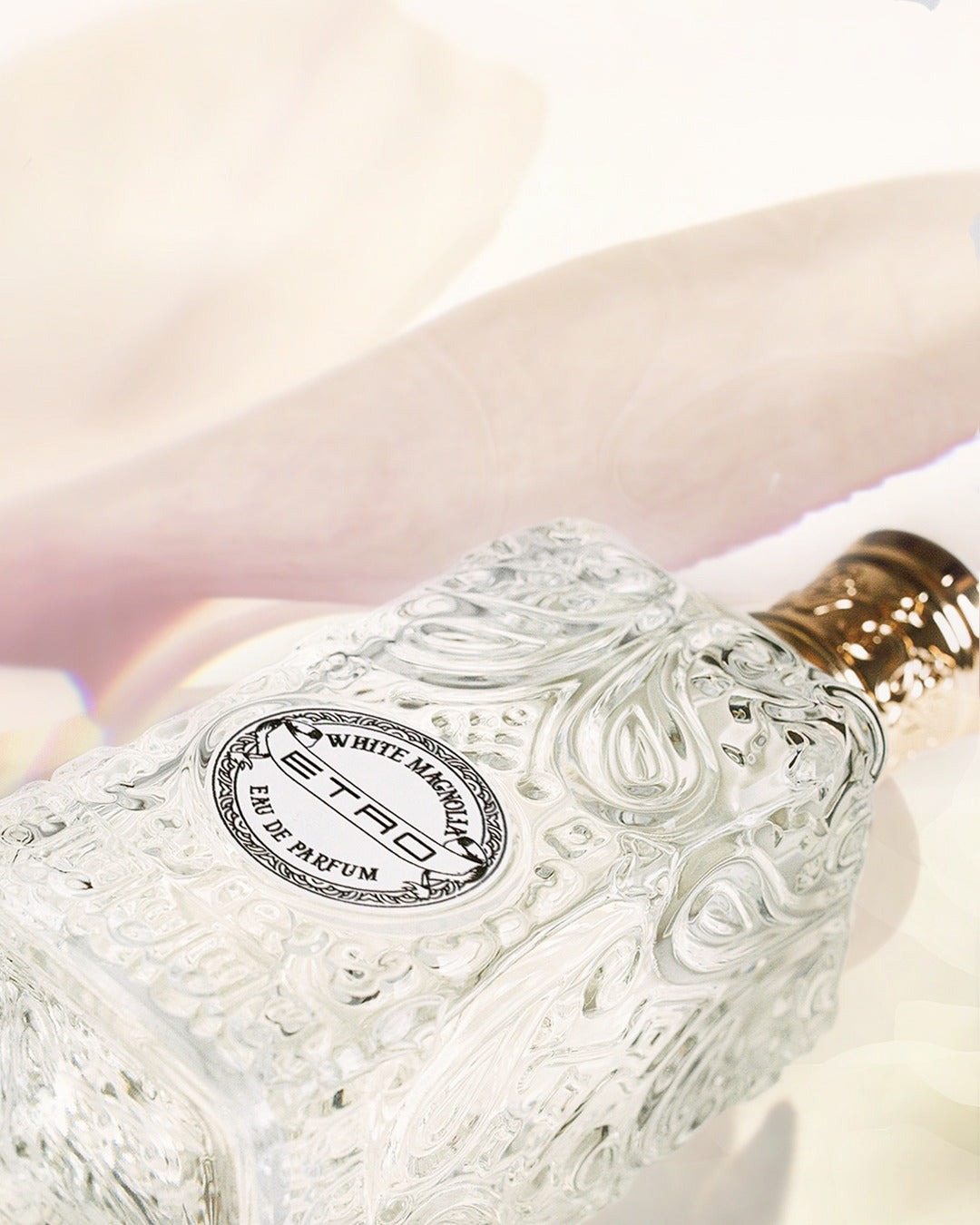 ETRO
Discover the Home and Fragances universes...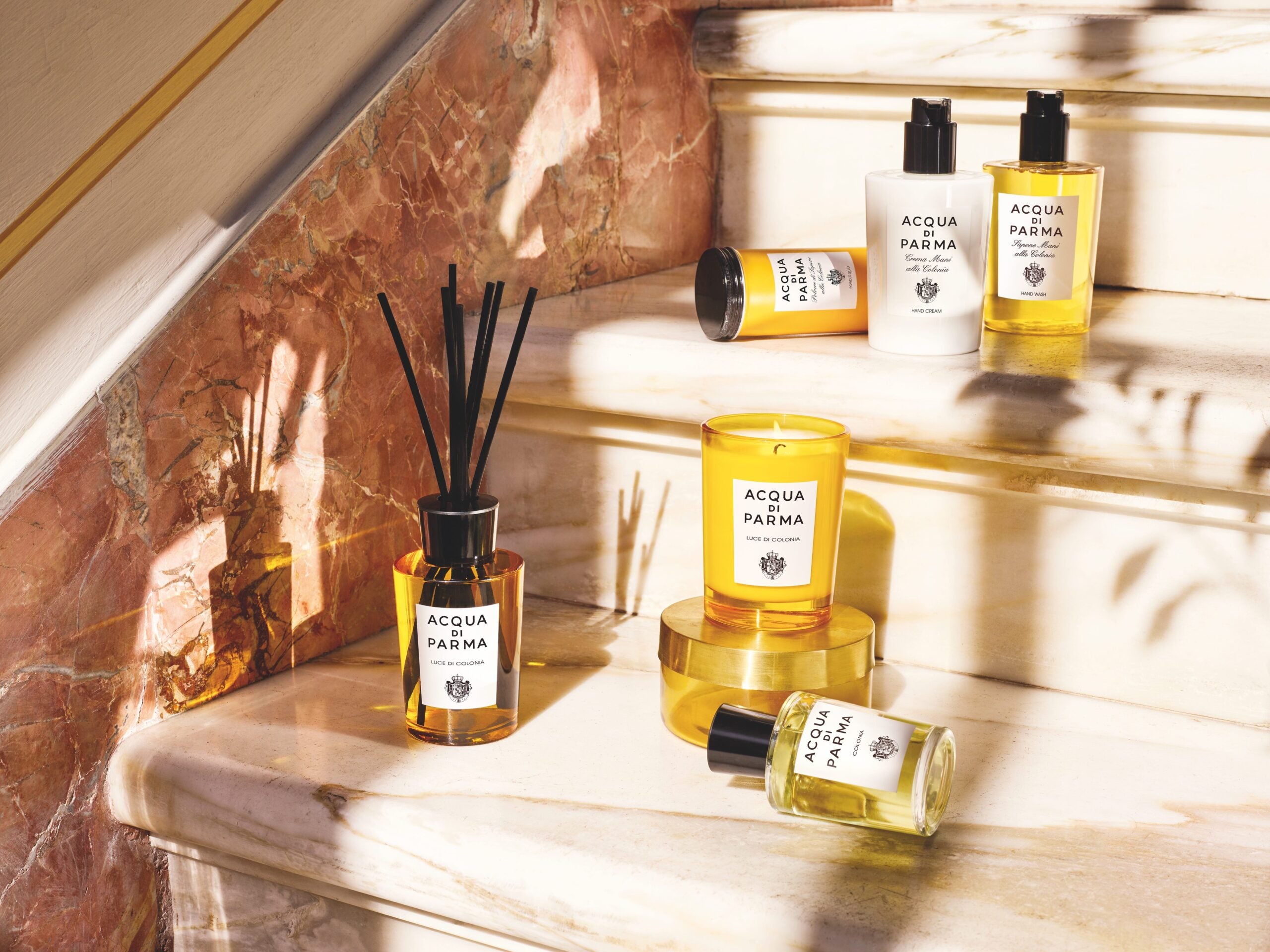 The world of
ACQUA di parma
Acqua di Parma today is a symbol of Italian sophistication, discreet luxury, and craftsmanship that is inspired by its heritage and yet constantly evolving to always stay relevant and meaningful.
Discover